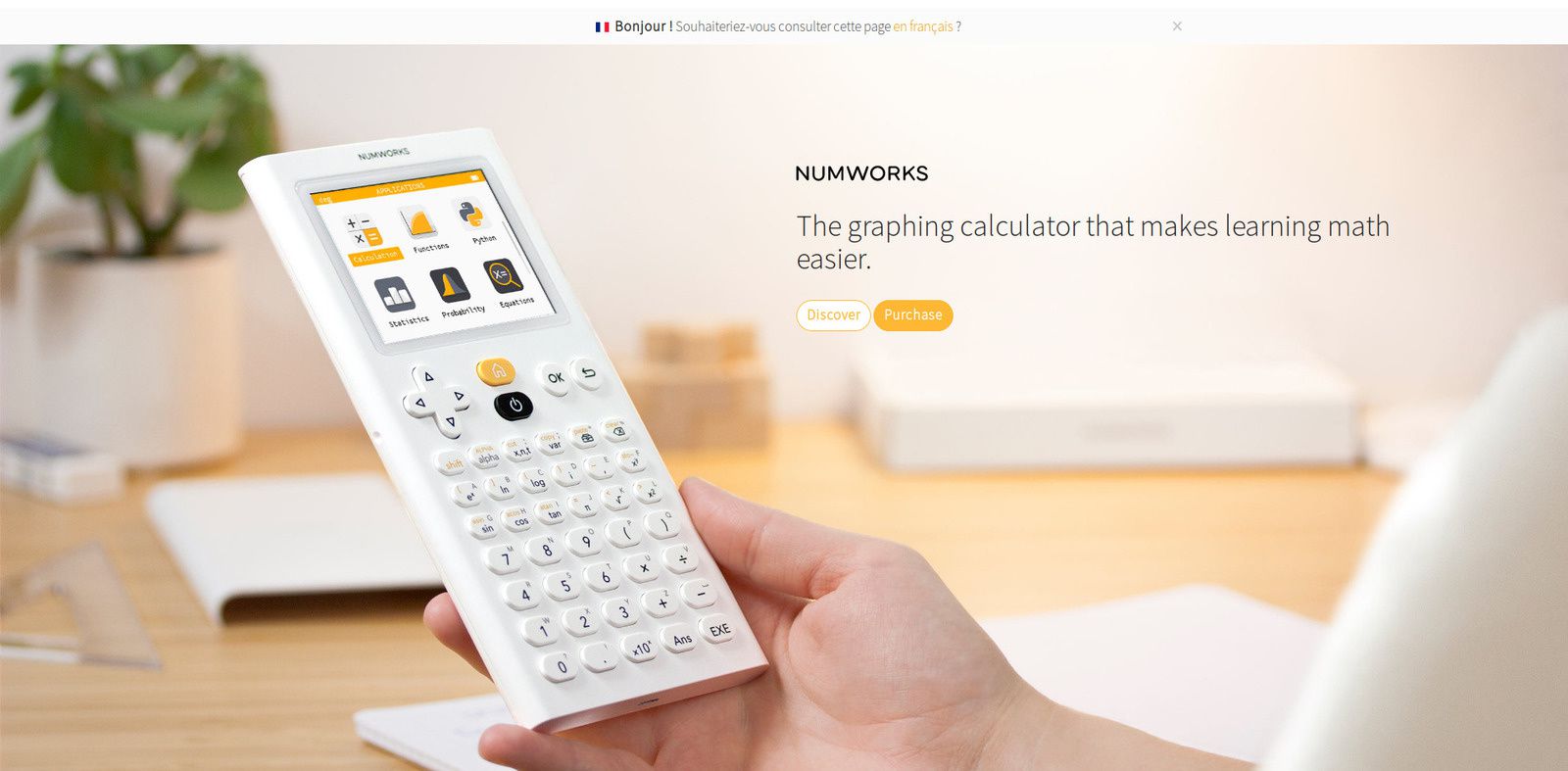 Country Manager — Netherlands
Paris, France — Full time position
About us NumWorks re-invented the graphing calculator to make it as easy to use as a smartphone. The NumWorks calculator was made available in France in 2017 and its reception was stellar: thousands of high schoolers use it daily and couldn't be happier. We've reached multi-million euros of revenue, and we're now looking for someone to extend our business to the Netherlands.
Job description We're looking for someone to define our local strategy for the Netherlands and actually implement the action plan to reach a great user base in 2019.
Plan
- Imagine the marketing and business development strategy
- Estimate the required financial and human resources
- Map potential partnerships: book editors, teacher events, parent - teacher associations, ...
Execute
- Generate the required marketing content: website, booklets, social networks, mailings, newsletters, blog posts...
- Anticipate stocks and financial needs
- Meet with key partners
Qualifications
We're looking for someone who ideally:
- Has recently graduated from a business school
- Has great communication skills
- Is independent and well organized
- Had a prior experience in sales or marketing
- Is a native Dutch speaker and went to high school in the Netherlands
Why join us? NumWorks is a great place to work at:
- Offices in the center of Paris
- Young and highly qualified team
- Fast growing company
To apply for this position, please send your resume at jobs@numworks.com